Ms. Ewa is a remarkable woman with many talents and a wonderful nurturing personality.
I have had the pleasure of knowing Ewa over the last 10 years both as a person and a professional.
She has the ability to teach and conform teams and individuals beyond any standard norm I have experienced in the Spa and Wellness industry. The ability to grow people, while infusing confidence and understanding for the set responsibilities and outcome. To create order in chaos, as if she had a magic wand.
Ewa is also a gifted therapist with a wide array of therapies in her skill set, including her own developed programs for Mindfulness and wellbeing.
Monica Risenius  /// May 2015
Ewa is for me perfect image of being an "earthy spirit" – being spiritual and still very much down to earth. I learnt through her that dealing with energies and spirits can be so much fun and that sincerity and fun are not contradictory. Ewa has many faces I admire – the friend, the teacher, the healer, the body consciousness, the man, the woman, the soft gentle me, the witch, the laughter, honesty, trust, patience, the believer, the doer, the beauty, the moon, directness, the mountain goat,…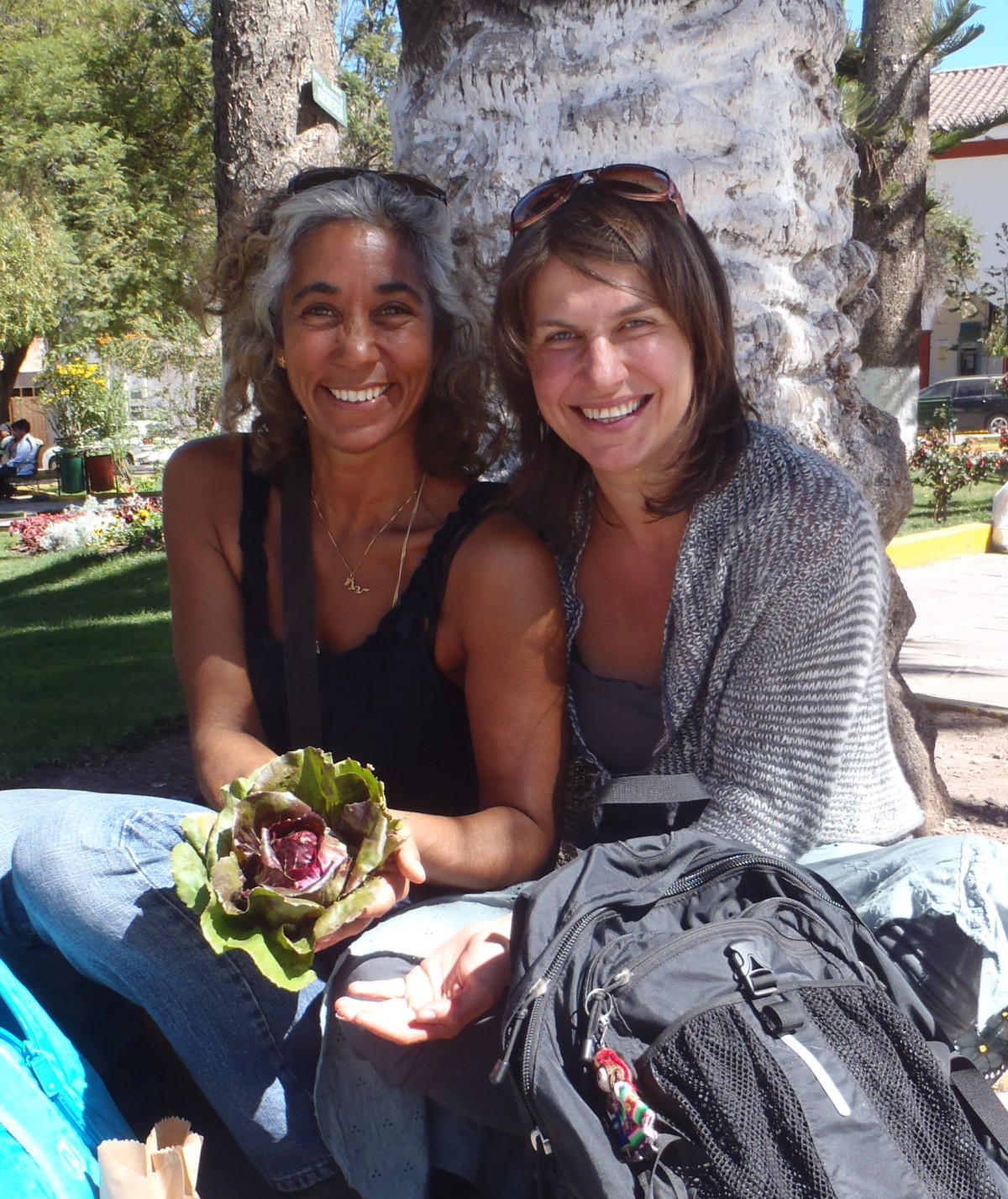 Ewa supported me a lot to heal emotional, spiritual and mental aspects of my life and she was teaching me healing techniques I now apply on my own clients. As I am quite stubborn, it was not an easy one for her. In the moments when I gave up myself she kept going, believing in me and trusting in me. She stayed with me no matter how moody I was. No matter how much I tried to find ways of sneaking out of my own healing process, she always knew how to bring me back on track and keep me focused. Taking loving care and teaching me at the same time, that is still in my own responsibility. Well, what else do you need?
Ewa's treatments and teachings are not to be missed. Already the part experienced on a conscious level may be mind-blowing. Not to mention what is happening on the subconscious level. Are you ready to go through a new door of consciousness – go and see Ewa.
Doris Pum – Austria 2013  /// www.craniosacralflow.at
Oh Ewa!
What an incredible experience! Never have I felt anything like yesterday morning. I can only imagine the energy that takes for you and I really see it as a gift. So, truly, thank you!
I'm looking forward to HoolaHooping my chakras, maybe I'll even put on some music for them to groove to :). Thank you so much, Ewa. Your words and your energy you gave me will carry me for a long time and give me much to chew on.
Paige  – December 2012
I did not know that distant healing could work, but you Ewa is incredible what abili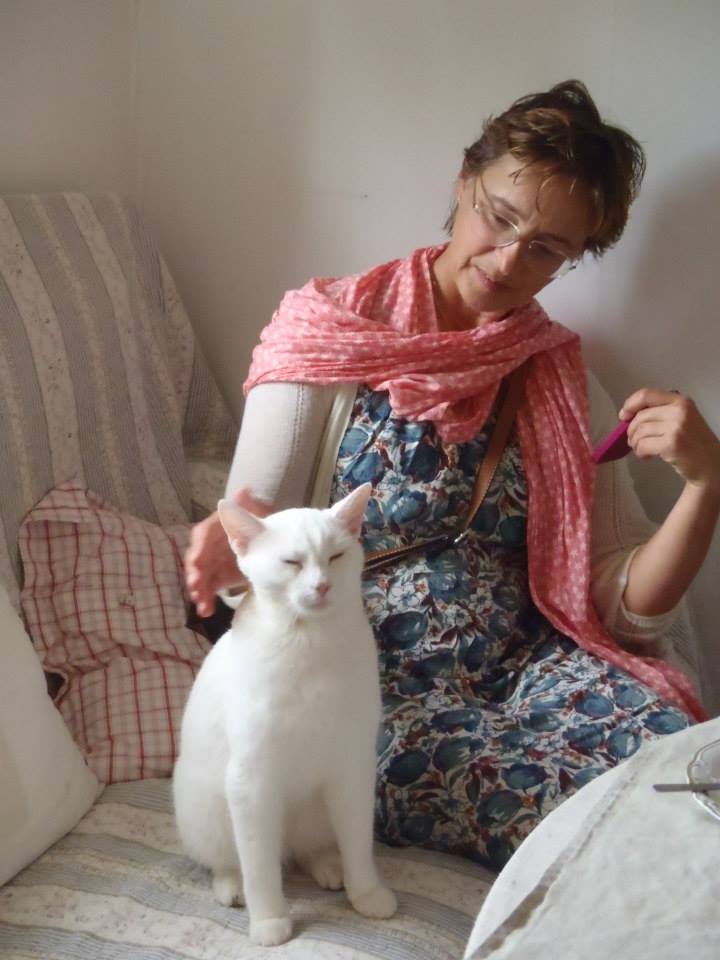 ties you have. I have learned that you are in two places at once. Pader Pio who was a very holy Franciscan monk who lived in the 1900's (think hand-died 1960 something) was said to be in several places at once. I understand that it must have been true. You are amazing, thank you, I will read your movie again.
All love from Andrea Olow – November 2012 /// http://www.iyfse.se
Dear pretty witch, star rider, broom lady, Swedish nut case  🙂 Thank you so much!!! for all the incredible work you are doing, for the community, for the Earth, for me personally! I learned so much and I am sure that much of the seeds that were planted with your help will keep unfolding and grow.  You're truly an incredible, inspiring, wise and beautiful woman. I am very exited for all the people that will cross your path and hope that ours will cross again too. Lots of love, hugs and smiles . 
Liza – Holland 2012
There are no words to describe how deeply blessed I am feeling to have my friend  and Earth Mamma tea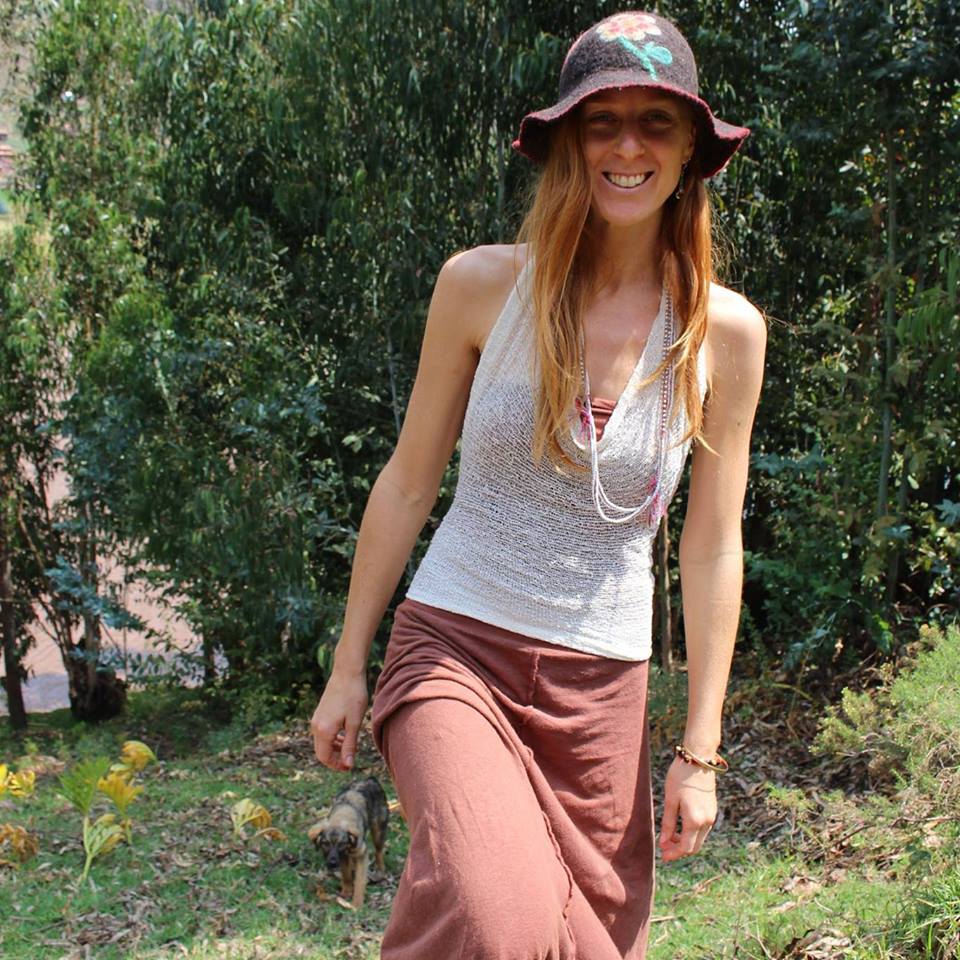 cher Ewa deMahina in my life.. without her gifts of love, wisdom, teachings and friendship I would not be the woman I am today. I have travelled a lot around the world and been to many, many facilitators of healing and she is by far my favorite out of ALL of them… (she does Skype distance too which I discovered last night are just as awesome).
Lili "Frances Kerr"   Ubud, Bali  april 14th 2013   //http://highonclearskin.com/
I want to thank you Ewa from the bottom of my heart. You are a highly intuitive, beautiful teacher. I felt so comfortable and at ease to trust my intuition to delve into this method. You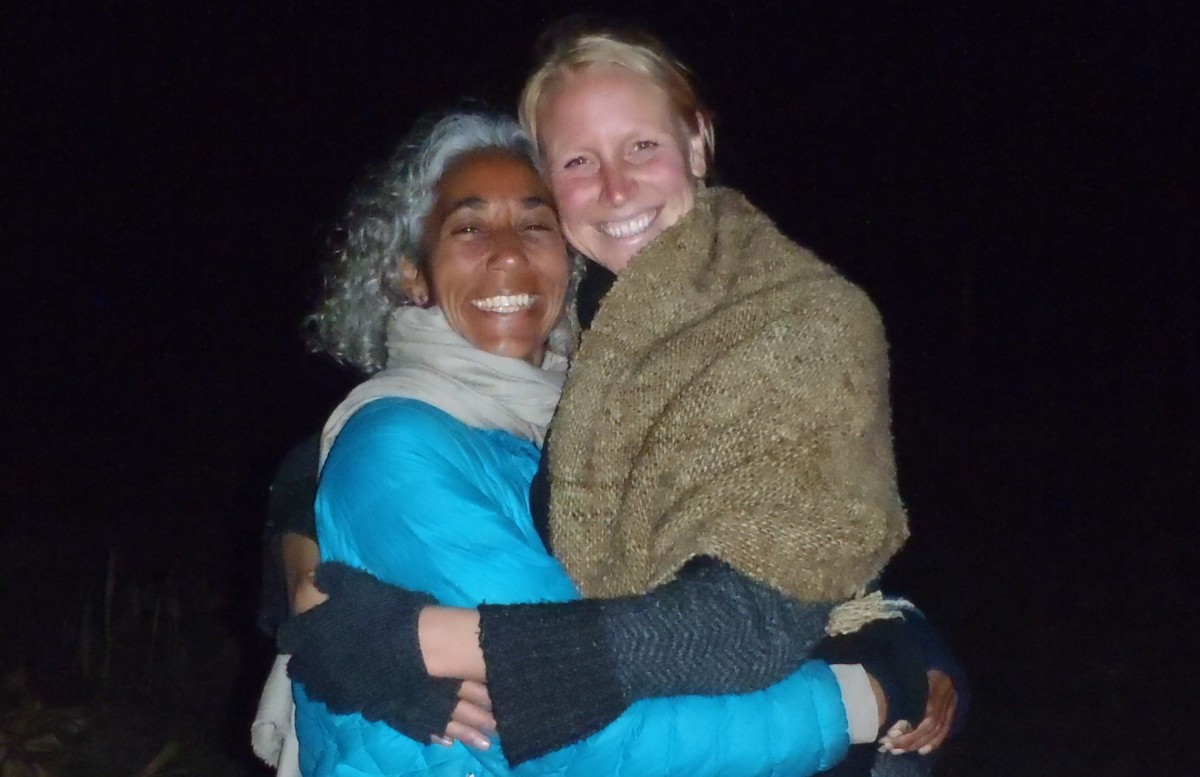 were so aware of how I learn and helped me to resonate deeply with your method. Your confidence in my abilities allowed me to REALLY step in and have my own confidence. Thank you so so much. I am so EXCITED to continue with your method MindBodyAwakening. A truly profound experience xx.
Joscelyn Hannaford  – Peru 2013   /// FaceBook OneLoveHealing
You are an ama
zing teacher and I am grateful that I also have access to your method MindBodyAwakening back in 2004, these skills have been a perfect base and complementary to my other techniques as a midwife and yoga facilitator. There is a beauty and tremendous overall robustness of the concept!
Renee Hallberg –  Sweden 2014    ///      www.jmrenee.se
I can see the importance of my time with you how it laid so much of the frame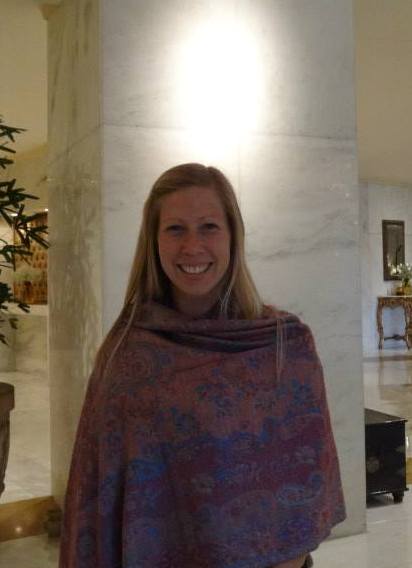 work of what I am integrating and learning to embody in this moment. You have inspired me and taught me so much…even if it was just from silently observing you and your freedom and authenticity…
Kristie Lonczak – Peru 2012 /// http://flowingspiritjourneys.com/