Touch of trust
Working with subtle and soft touch is the key into the body. I must have permission from my clients body, to do my work to the fullest. Your body is my key into you. It is how I can merge with you and start the dance between us. I have developed my skills of trust over these years and in combination with the various healing techniques I use during a session the result is profound and long lasting.
I love bodies!

During my years as an energy/body therapist my senses are continuously being developed.  I see patterns, emotions, and movements both outside and inside the body. Through my healers curiosity and passion for the human body. I have in my quest for balance been guided to use many tools, for creating stability in body and mind. I have mixed several different treatment techniques into my own combination. These give flow and power for the body and the mind.  I call them Balance, Purify, and Heart.
When it comes to energy releases, I tend to go with the flow of the moment.  We access the process you are in right now, releasing and balancing. Your body is upgraded to become more subtle, cleansing all patterns down to the core, as much as the body is ready for release. I aspire to invoke a feeling of trust that warms up your body & soul. I wish to bring an inner smile that warms your body and soul with a feeling of trust towards your future.
 Touch is the soul's way of reaching out
The picture is taken after a long climb on a holy mountain in Peru.I was giving the
dog some crackers, but she seems a little confused by the look of my hand…

Balance
This is a mix between the various techniques I sense fit your body right now. I mix different techniques of massage , pressure points to disperse stagnated energy from your muscles . I finish the session by using CranioSacral healing flow to bring stability to your nervous system to regain your body's original balance.
Purified
In this massage your connective tissue (fascia) gets to be relaxed. It improves the body's circulation, increases metabolism in the muscles and clear your body of toxins. When the connective tissue gets thoroughly stimulated positive reflexes start moving in your nervous system and a powerful healing starts in the body…
Heart – to – Heart healing

Is an essence of power that I received several years ago. The awareness and strength has grown and danced alongside me and the arising of the human consciousness. The energy is pure heart life force with an aim to heal, balance, strengthen and support You on your way to liberate your heart  and begin or continue your journey toward wholeness and harmony.

Healing on distance
Sometimes this works better than hands-on-healing. I believe it is because the receiver just have to be in complete trust and relaxes into the session with another intention, than if being on a massage table. During a session you will place yourself in comfort and keep the intention you have chosen to work on and relax into your heart. After the session you will within 24 hours receive a written document on what my experience and conclusions  were during the session as well as suggestions on how to move forward from there. Then we will have a conversation on skype or mail if further explanations are needed. All together
This is a video taken during one of my trainings. See how the energy flows down my arms and into the body of the receiver, like golden threads. By working with deep intent and awareness, connected to the body in all its forms, magic will occur… Press on the heading and the video will start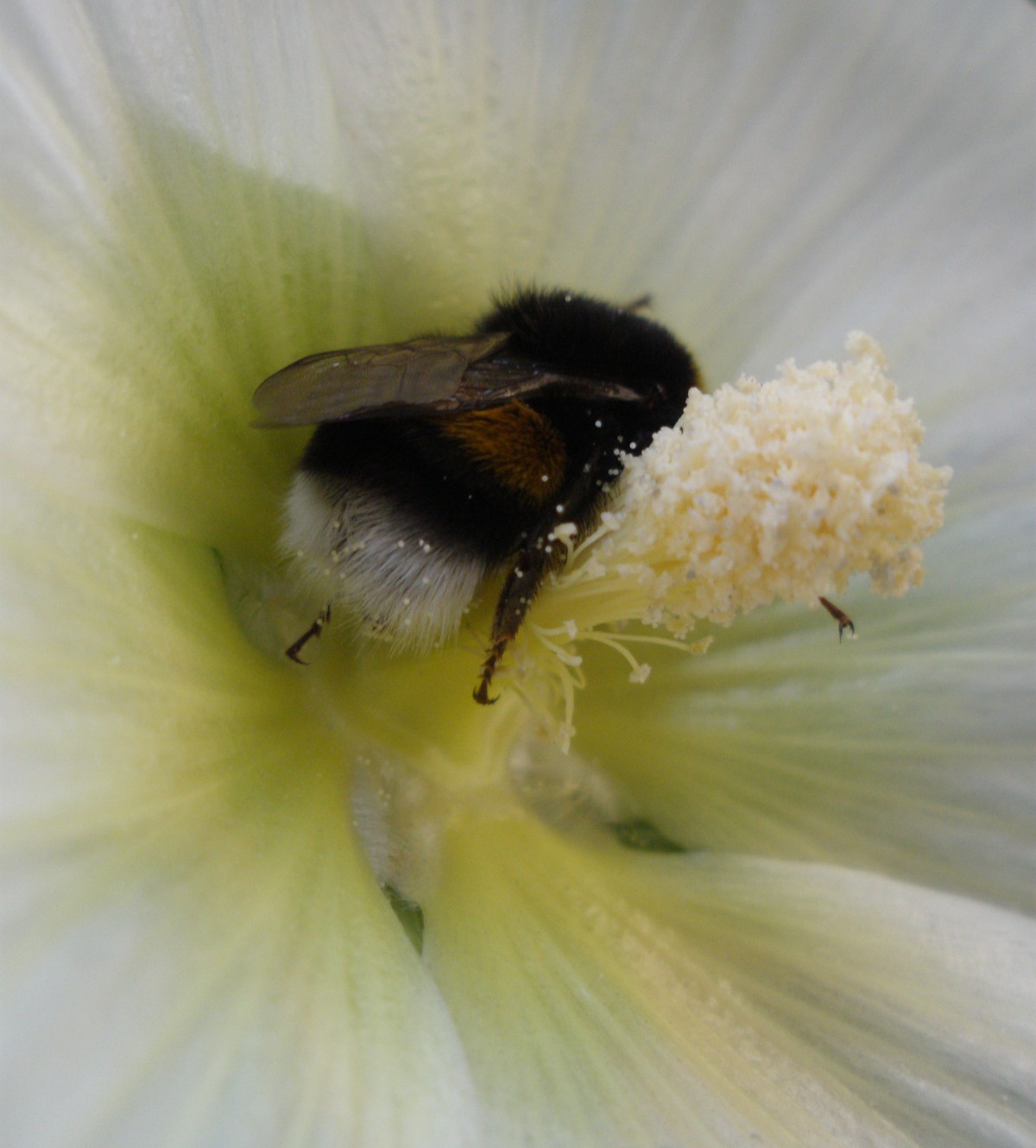 Fees
Distance healing: New clients; 1,5 hour session via Skype $120
Follow-up session; 1 hour $80
When we meet in person a session is for 1,5 hours and the fee is $120
Please note that follow-up sessions are only available after an initial consultation.