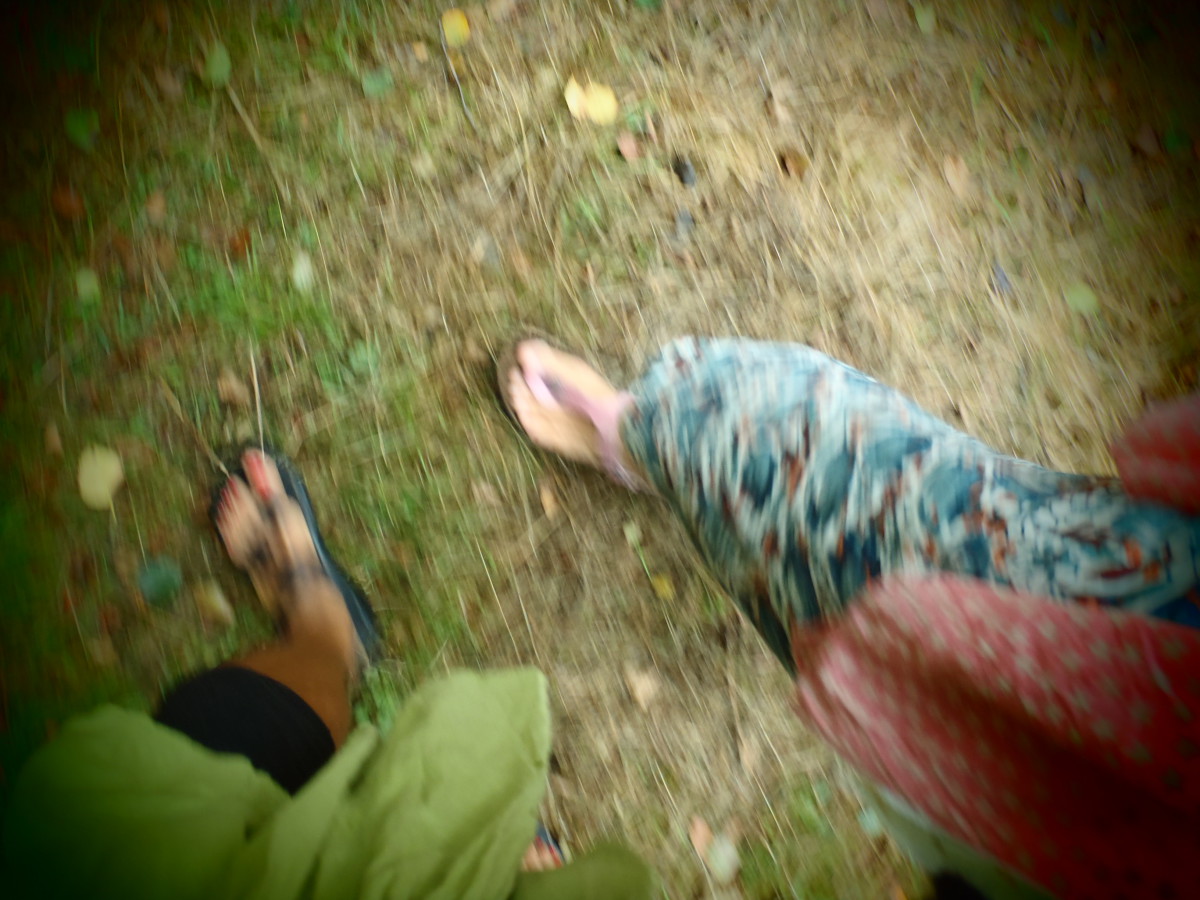 Ask yourself alone, one question . . .
Does this path have a heart?
If it does, the path is good; if it doesn't it is of no use."
Carlos Castaneda
My working methods rest in five core values: Truth, Courage, Flow, Strength and Awareness.
Today many of us choose to live our lives with more awareness. We want to walk on "our path", weave "our weave", be independent, and be strong. We are wise and knowledgeable, we have attended several workshops, opened ourselves for many teachings and techniques from around the globe. We might work as both yoga teachers and accountants, meditate and breathe, and yet we feel that there is something missing, as in what links it all together.
Maybe you want to bring more simplicity into your daily life and have time for more than just work. Are you carrying a wish to integrate your breath work and teach individual classes. Maybe you want bridge your massage skills with your energy tools to create a more profound way of conducting a session. Maybe you wish to blend in healing in your talks as a counsellor.

There are times in life when there is a feel of needing an "extra pair of ears", as in having someone that simply listens to you. Let me be your pillar of support during this time, someone that can bring you an objective viewpoint and clarify your current situation. 
Together we develop the most dynamic way to integrate and move forward. Build bridges, link and weave it all into a more powerful tool and stable structure in your life.  This is an intense and powerful way to integrate your knowledge and to develop deeper access to your true power and find your unique way of weaving it all together.
If you choose me to be your mentor, I will provide a safe harbour, a solid foundation and guarantee a dynamic time together. We will develop a plan how to integrate and move forward using all of your knowledge, build bridges between all your pillars of wisdom , link and weave it all into a more powerful tool and stable structure in your life. If you are truly seeking assistance to develop your personal and spiritual growth and to look at yourself with big-hearted honesty, we will dance well together.
We will meet in person or via Skype. We will work through emails and talks. You will be given tasks that we will discuss and withdraw the essence from. You will receive at least one distance healing for integration and release.
Fee:
Mentorship; has a basic fee of $300 that includes; 2 conversations, 1 distance healing, my conclusion and follow up in a mail. Then we decide how to move forward and how many sessions that will include and I will do a package deal.
New clients; 1,5 hour session via Skype or in person $120
Follow-up session; 1 hour $80
Please note that follow-up sessions are only available after an initial consultation.
She shouted out her Joy of being free, Gili Nanggu, Indonesia
Praise
Truly Divine and incredible empowering. That is how I know Ewa and her work to be. I feel really blessed to have had the opportunity to work with her, sit in ceremony and meditation with her, receive healing and learn all sorts of things from her. In all the moments I got to spend with her, I've always felt very loved, accepted, understood and supported. The work was very personal, very much in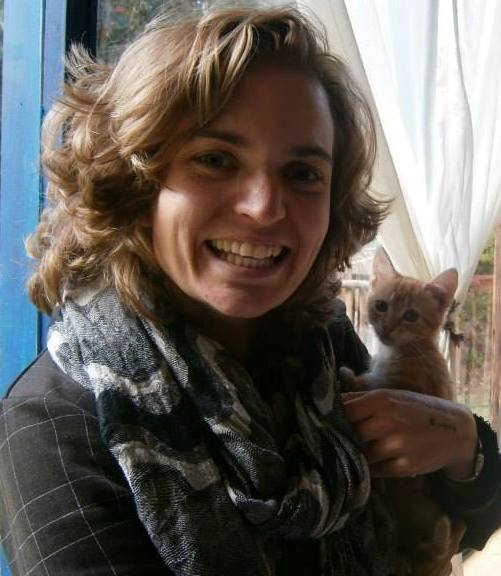 tune with me and what's happening, very warm, fun, deep and valuable. She is a walking source of knowledge and wisdom – ask it and she'll have some advice, question or answer for you (whether it'll make you giggle and laugh, or burst out in tears because she 'hit' some deep unconscious truth). I feel super happy for all those who get to meet her, receive healing from her and learn from her. And I hope to learn more from Ewa myself as well, Thank you!! 
Lots of love, Rianne Sportel (the Netherlands – 2012)