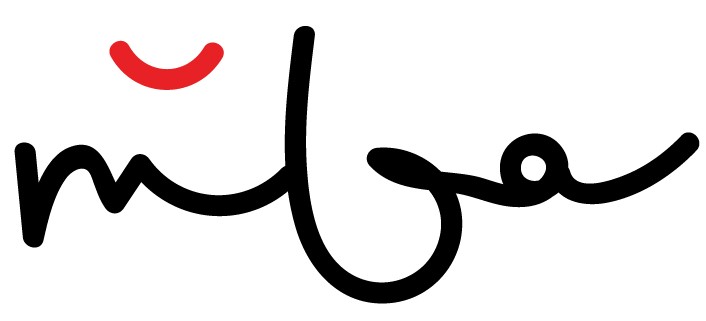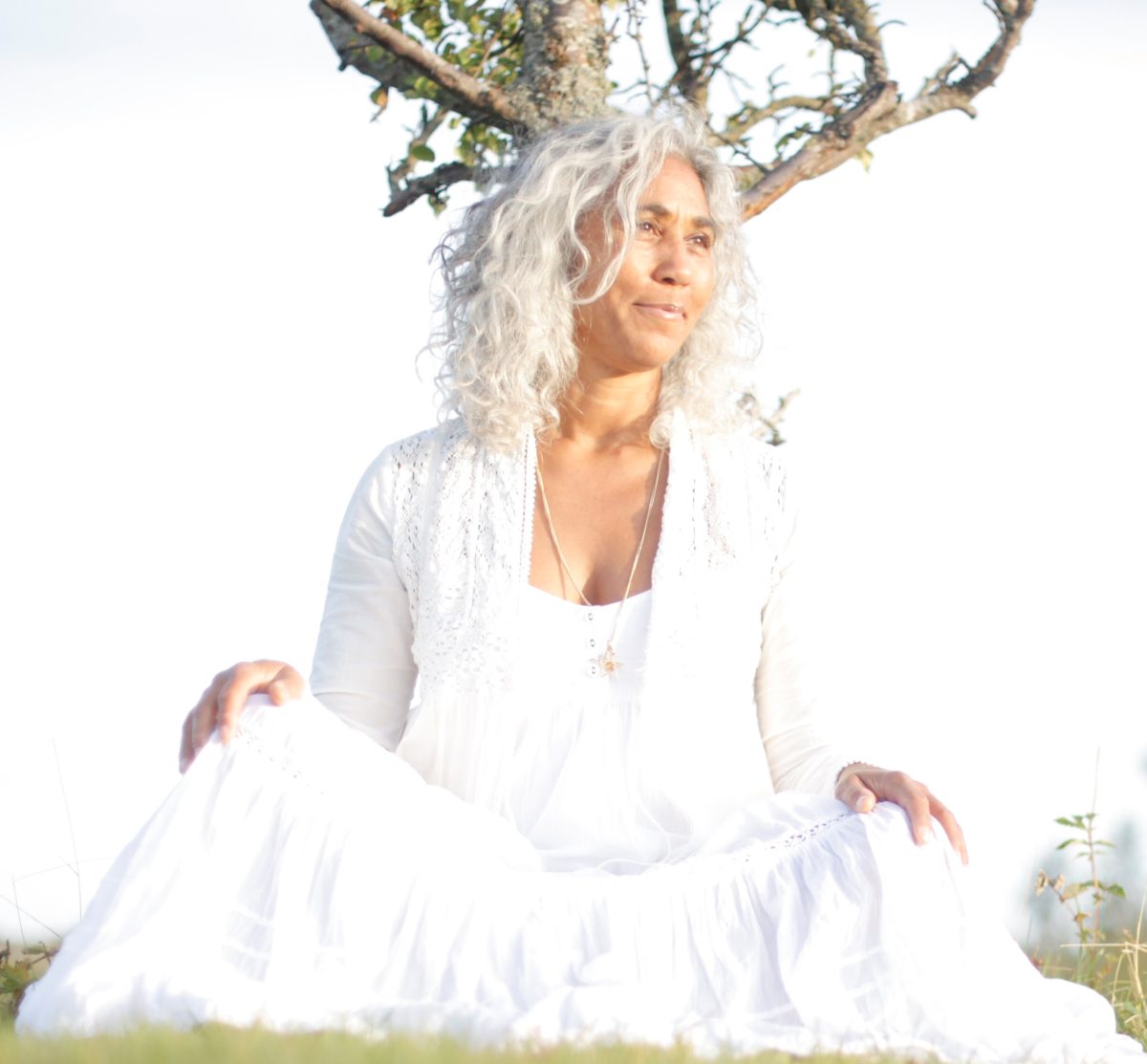 TOUCHED BY …
…is the motto for my company MindbodyAwakening by Sp

i

r

i

tCloset
My wish is to affect and influence people with my touch…
FRAM JUNI HAR JAG ETT UPPEHÅLL I MIN VERKSAMHET! om ni har några frågor tveka inte att kontakta mig. Vänligast Ewa Demahina

Why choose me?
My aim is to support you into standing safe and to be fully in your own power
My strength is to be able to unfold the core issues that keep you in a non-movement feel
I create and hold a safe space where you can just rest. A place where you can show yourself your strengths and weaknesses, dreams and doubts, being able to express yourself and your body freely and understand that you are the weaver, the creator of your life path.
I love every opportunity I am given to work with people. You have been my greatest teachers over all these years. I feel so fortunate and very humble of the fact that I am chosen by you to hold our hands whilst you are dancing, your own dance into the future, thank you.
If I have awoken your curiosity please go on reading about me under the tab About Ewa

offers
Body & Energy sessions
Mentorship & Soul Guidance
Workshops & Retreats
Inspire your employees
Space&Clutter clearings

För dig som föredrar det svenska språket …
Jag arbetar på att skriva texten på svenska, under tiden kan du läsa om de mesta jag erbjuder på Boka direkt under Ewa Demahina   ( https://www.bokadirekt.se/places/mindbodyawakening-by-ewa-demahina-20105 )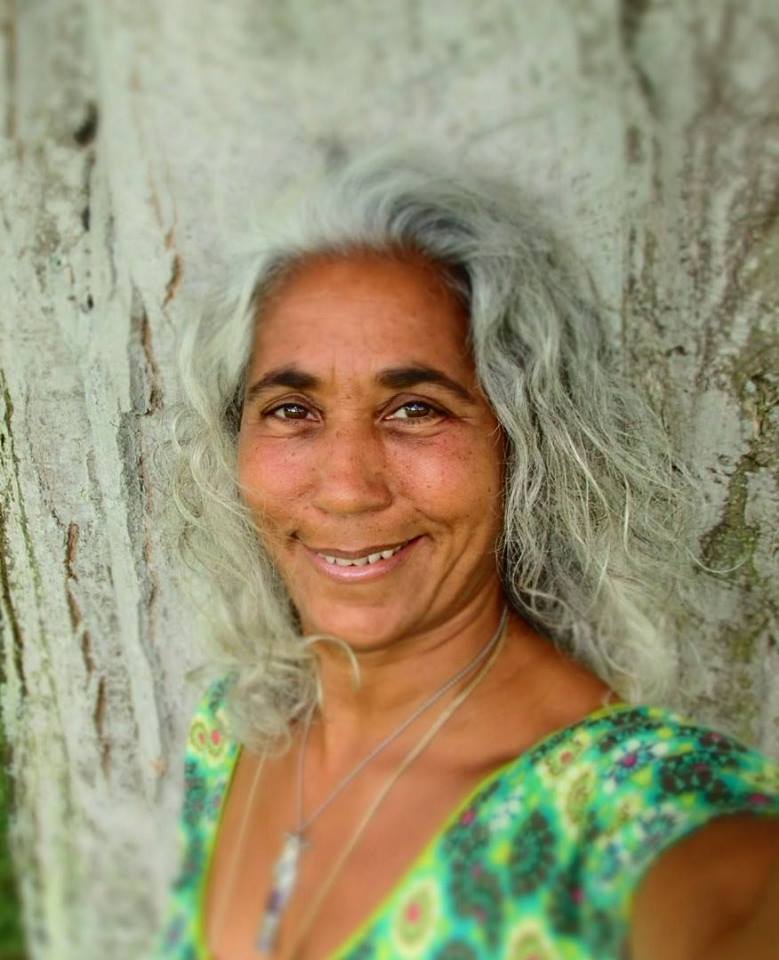 We have to recover the message from the earth people , that which tells us that we need to grow, just as the tree, as much upward as we do downward, and that without roots proportional to the top, the slightest breeze can knock us down. And those that desire to embrace the Unity of the Divine, will better do so once they have fully integrated that Parity because if one of the elements that define the Parity is ignored, they will be like a tree without roots. – Marc Torra